Boosting Your Immune System Against The Virus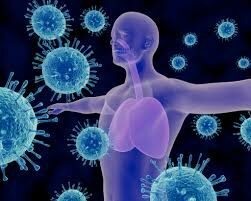 The pandemic will be with us for a long period of time globally, maybe till 2021. Please make sure you are protecting yourself from getting infected while all of the restrictions are being lifted by each affected nation. Everyone is dying to be out and about from a long quarantine at their respective homes. Researchers reported that people who are heavily affected by the pandemic are patients with underlying medical conditions such as coronary heart disease, asthma, chronic obstructive pulmonary disease, or COPD. Some patients were found to have pulmonary embolism from deep vein blood clots from the legs that lodged in the lung artery. Some of the patients were also overweight. Take some steps to make your lungs, coronary arteries, and heart stronger by improving your immune system through good dietary habits and regular exercise.
Ways To Boost Your Immune System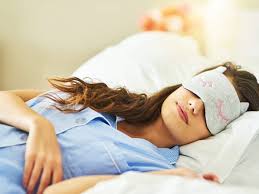 Avoid Inflammatory Food that Weakens Immune System
Foods That Make Immune System Stronger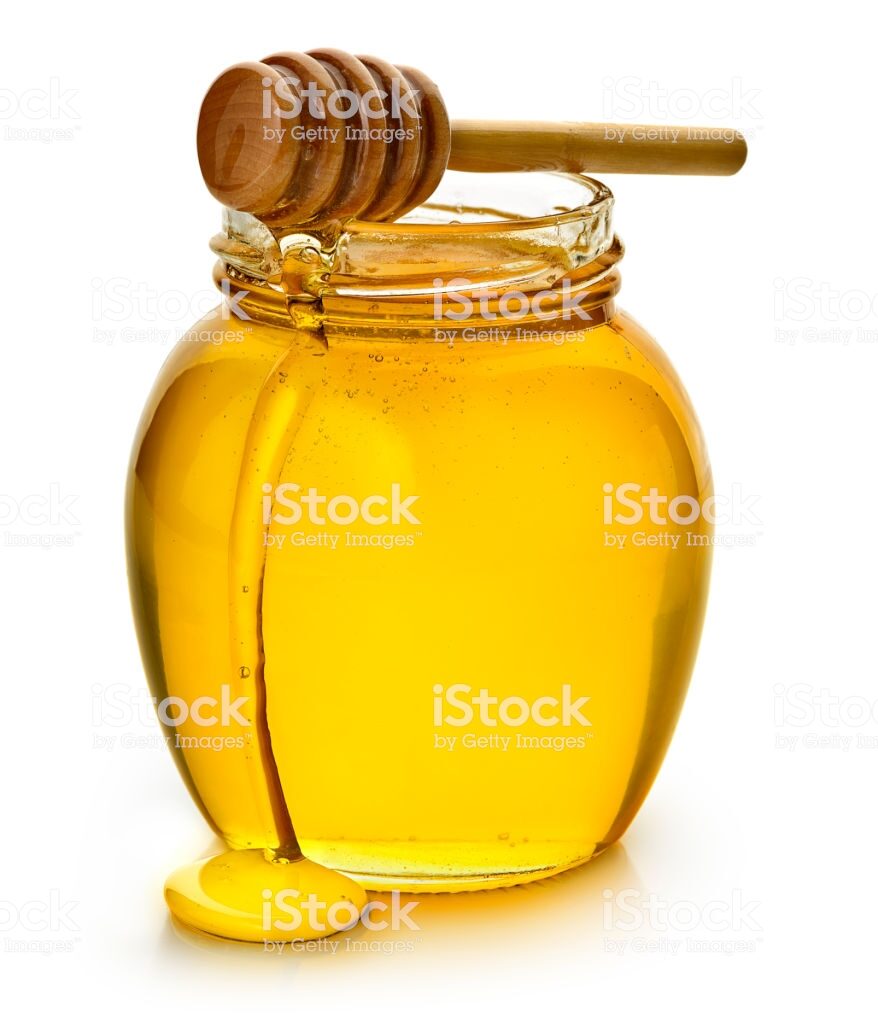 Use raw honey in your coffee, iced tea, or matcha green tea, which is better than regular sugar. The polyphenols and polysaccharides properties in green tea are antioxidants. Also, the use of a cinnamon stick in your hot coffee or tea lowers blood sugar. For baking cakes or other desserts, use Stevia extract and follow the instruction on the label for measuring the amount you will need.
Mixing green herbs in your vegetable recipe will enhance and protect your immune system. Green herbs like holy basil, garlic, onions, and ginger can be incorporated with sautéed green vegetables like broccoli, cabbage, spinach, kale, and mustard green. The green vegetables mixed with some green herbs will enhance the immune system effectively. If you know other green herbs that are good to mix with your cooking, then you will be doing well protecting yourself.
All Mushrooms (maitake, shiitake, portabella, cremini) are protein and have no fat but will enhance the immune system. Fermented mushrooms, carrots, artichokes, and Daikon are very good in enhancing the immune system. Fermented food has become very popular among health food experts.
Animals raised in pasture land will be great to consume than animals raised in cages. They contain better nutrients and vitamins that will help us to be healthy. Eat 1 -2 apples a day. Apples containing vitamins C, E, and beta carotene will strengthen the lungs as well.
Walnuts are the healthiest nuts you can have and are a great source of Omega 3 fatty acids.
Supplements For Boosting Immune System
Our immune system relies on good nutrition to function optimally so it is important to properly nourish our body.
Of course, if you think you are feeling sick and you feel the need t..o see a doctor, by all means, do so.
Be Vigilant in Protecting You From The Deadly Virus!
We are all susceptible to contracting the COVID 19 infection when going to supermarkets, malls, and other public places, even if we are wearing a face mask. Always wear a face mask when going out. At a store, you don't know if there is a droplet of infection on the items you have touched. Take the following precautions while at a store to ensure you are protecting yourself:
Disclosure:
livelifewellall.com is an amazon affiliate and may earn an affiliate commission if you purchase something through the recommended links in this article.
Join Wealthy Affiliate and learn how to make money online and be your own boss. Join for free training and have access to free websites. However, you have a choice to become a premium member and have access to endless information to further your training. The cost is very affordable especially if you sign up for the whole year. If you like learning, you will enjoy the Wealthy Affiliate and become part of the family. Click here,