Facts About Hemp Plant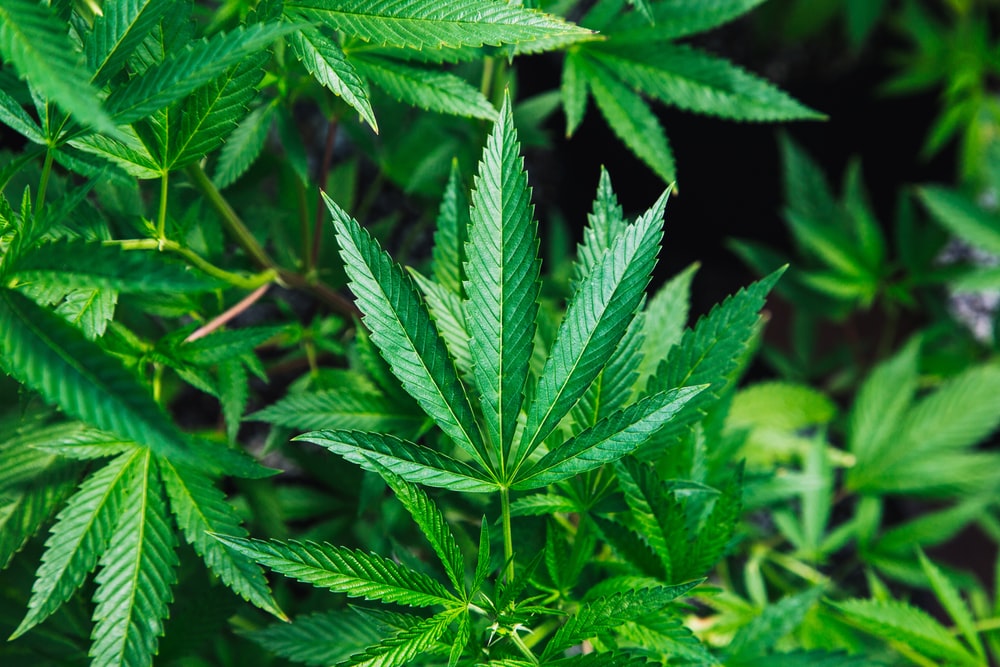 Hemp is related to marijuana. You can buy hemp-seed oil or protein powder. The protein powder is used by a lot of body-building and health-conscious individuals. It is one of the popular varieties made by grinding pressed hemp seeds into a fine powder and the powder is mostly mixed in smoothies or sprinkled on a fresh green salad.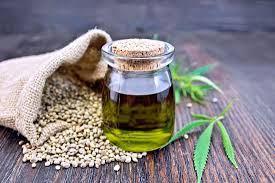 Hemp Seed Oil can be used as salad dressing, mixed in smoothies, or taken as a supplement. It is legally defined as a cannabis plant similar to marijuana but with low tetrahydrocannabinol (THC), the chemical that can make people high. Cannabis has high THC. Hemp contains cannabidiol (CBD), a chemical that is being used to treat all kinds of conditions, like epilepsy, anxiety, eczema, and psoriasis. The hemp seed oil has linoleic and oleic acids that cannot be produced by the body which is very good for skin health and anti-aging treatment.
Hemp Seed Oil Has Essential Amino Acids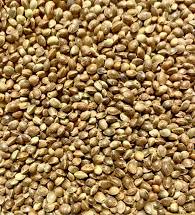 Hemp Seed Oil has large amounts of unsaturated fats like omega 3 and 6 fats and nine essential amino acids which our bodies use to make protein. Research showed that 91-98% of the protein in ground hemp seed is digestible.  That means the body can use almost all of the amino acids in hemp protein powder for body repair and maintenance. Hemp oil supplements are available in soft gels or you can get 8 – 16 ounces bottle of hemp oil.  I take hemp oil at night before bedtime for its health benefits.  I mix in a tbsp or two of the hemp protein powder when making a smoothie.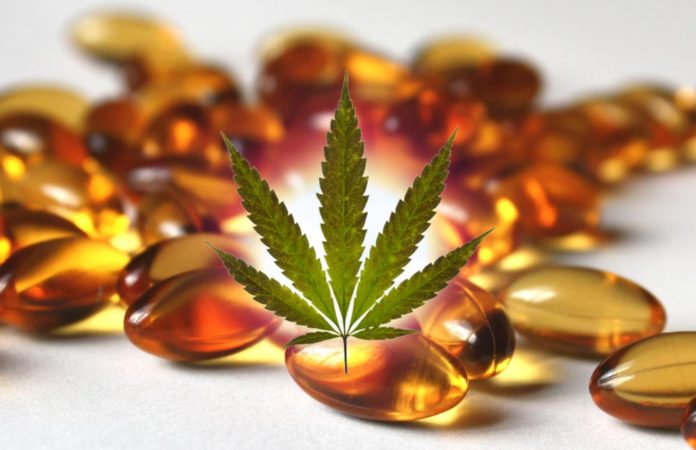 Hemp seeds contain Vitamin B, C, Calcium, Iron, Omega 3 fatty acids, gamma-linolenic acid (GLA), arginine, and magnesium. Some chemicals in hemp seed help promote bowel movements and also lower blood pressure. The linoleic and oleic acids content in hemp oil is good for skin growth and regenerating cells. Also, it has anti-aging properties that can reduce wrinkles and prevent signs of aging from developing. Studies show that the high arginine levels in hemp seed oil can decrease the risk of heart disease.
Hemp Plant Many Uses
Hemp flowers, leaves, seeds, seed oil, and protein are used as food and medicine.
 Hemp milk is produced from the seeds of the plant. The seeds are blended with water and then the mixture is strained, similar to nut milk process. People say it is surprisingly creamy, has an earthy and nutty taste.
Hemp is used to making cloth, paper, cosmetics, rope, printer's ink, wood preservative, detergents, soaps, and lighting oil.   
Hemp Seed Oil can be used topically on the skin or can be ingested.  It is considered safe to use for most people.  Some women use it as make-up remover without clogging pores. I personally use hemp seed oil to remove makeup as it also hydrates the skin.
CBD retailers now sell hemp-based pet treats, excellent for those of you looking to keep your furry friend in good health.  Hemp pet foods are also on the market but do be careful as cats and dogs can suffer if fed a vegetarian diet.  They need plenty of protein, not just hemp. Vegetarian animals might enjoy hemp.
Take a tbsp of hemp seed oil each evening after dinner will improve your cardiovascular health and skin health.  It can also ease conditions like eczema, psoriasis, pain, nausea, depression, addiction, epilepsy, anxiety, and more.
Use Hemp Protein Powder and Hemp Seeds Oil As Food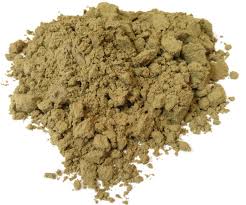 Add a tbsp or two of hemp protein powder to your fruit smoothies. Also, try 1 tbsp of hemp protein powder, and a cup of each frozen blueberries, strawberries and raspberries, and coconut water together in your favorite blender or any of your preferred frozen fruits. I use frozen fruits and the smoothie is like eating sorbet.
Make vinaigrette as a salad dressing using hemp seed oil. Use it just like the way you will use olive oil for a salad dressing mix with ground pepper, Himalayan salt, a few powdered walnuts, brown sugar.  You can use Hemp Seed Oil for making pesto salad dressing.
Always buy cold-pressed hemp seed oil. Research has found that heat processing can reduce the digestibility of hemp protein by about 10%.
Final Thoughts on Hemp Food Use
Hemp products are legal in the U.S. Cannabidiol is approved as a prescription drug and so it cannot be included in dietary supplements. Hemp flowers, leaves, seeds, seed oil, and protein are used as food and/or medicine. As a food supplement, it helps maintain general health and wellbeing. CBD supplements come in forms as a tincture, a capsule, or gummy bears. Specialty supermarkets in the U.S. do sell Hemp Seed Oil and can be found in the cold storage area. You can find Hemp Protein powder in almost any store like Sprouts or any Health Food Store. Hemp Seed Oil and Hemp Protein powder are available online.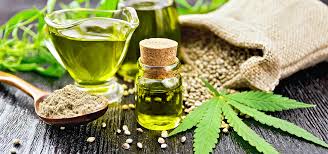 How to identify if you are getting high-quality CBD Oil? A full-spectrum extract can appear dark green or brown. While isolates tend to be whatever color the carrier oil is. Green CBD oil is a good indication that there are plenty of cannabinoids and plant compounds in the oil, suggesting you have a genuinely full-spectrum CBD oil. Also, before you buy the oil, read the CBD oil reviews and find what other users thought of the brand and their experience of using the oil.
Hemp is so versatile because of its many uses. It is used in textiles, nutrition, construction, fuel, and more.
Disclaimer:
The information on this website is not intended to be a substitute for professional medical advice, diagnosis or treatment. The contents, images, and information are for general information purposes only and not intended for medical advice. If you need advice for your medical condition please consult a doctor or other healthcare provider.
Disclosure:
As an Amazon affiliate, livelifewellall.com may earn an affiliate commission if you purchase something through recommended links in this article.
I invite you to join Wealthy Affiliate and learn how to make money online and be your own boss. Join for free training and have access to a free website. However, you have a choice to become a premium member and have access to endless information to further your training. The cost is very affordable especially if you sign up for the whole year. If you like learning, you will enjoy Wealthy Affiliate and become part of the family.