Prevent hypertension with food!
This article is about preventing and controlling hypertension naturally without medication. If you have hypertension, you can reverse it! A lot of options are available to treat and prevent hypertension. Also, some of you may be taking prescriptions to control high blood pressure. Others may prefer a more natural solution or do a combination of nutritional supplements with prescribed medication and not worry about side effects and have peace of mind.
In order to prevent hypertension naturally, someone has to be very determined to not consume highly processed food and kick some habits that cause hypertension. I would like to present to you what some of those options are that can be achieved without struggling to do it.
Know your symptoms to prevent hypertension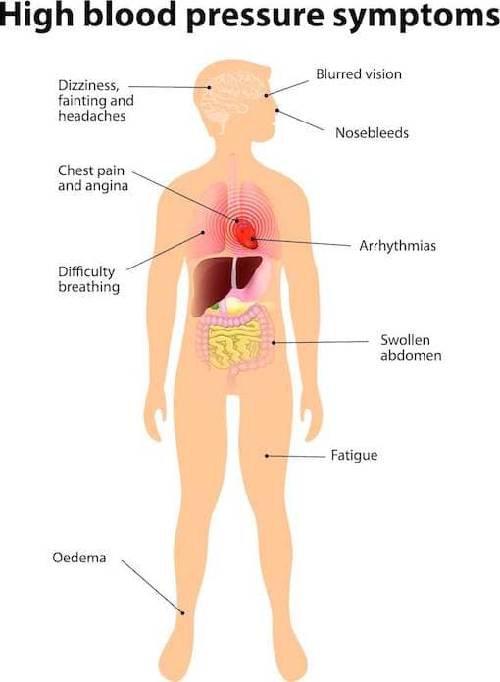 Should you have any of the symptoms, check your blood pressure. If you don't have a blood pressure monitor, it is good to buy one so you will know right away if you have an elevated BP. There are several brands out there in the market and most work just fine. I have purchased 4 BP monitors. I keep 2 for family use and two I gave away as gifts. Not only it is inexpensive but it is really great as it plays a piece of calming music when you start it. Reading the reviews first helps a lot in making a decision on which brands to buy. The Paramed brand is very light and small enough to take with you anywhere.
Change Your Lifestyle and Habits to Prevent and Control Hypertension!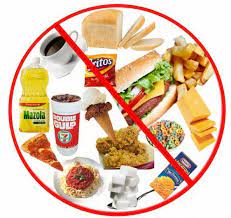 Avoid high processed frozen TV dinner food as mostly contain high sodium.
Refrain from eating deep-fried food cooked in high heat.
Avoid processed food containing sucralose, Splenda, aspartame, white sugar, and high fructose corn syrup.
Reduce the excessive amount of alcohol daily. Here is the limit for men that drink specific alcohol daily and if cannot completely eliminate alcohol. Women with elevated BP should drink 1 drink a day only.
1.5 oz of hard liquor for a person that drinks daily. 12 oz of beer, or 5 oz of red wine. In addition, get enough hours of sleep. At least 8 hours. If you are over 50, up to 9 hours of sleep will do wonders for your body.
5. Try to relax if you are stressed as stress cortisol will raise your blood pressure
6. If you are smoking, kick the habit.
Eat These Foods to Prevent Hypertension. . .!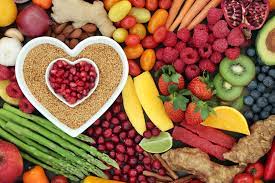 Drink 1 or two glasses of Celery and carrot juice a day.
All kinds of berries are rich in Antioxidant and Anthocyanins, therefore will have the potential to reduce heart disease. Anthocyanins can increase nitric oxide levels in the blood.
Dark chocolates has antioxidants and polyphenols and will reduce LDL cholesterol, making it a heart-healthy snack.
Eating 1-2 servings of nitrate-rich vegetables every day can reduce hypertension for up to 24 hours, according to a study.
Garlic is effective in lowering blood pressure. Always use garlic for sauteed veggies.
Eat Salmon and other fatty fish. They are rich in Omega 3 fatty acids.
Nutrients in beans and lentils will help regulate BP.
Exercise and Supplementing will Prevent and control hypertension
Overweight will cause hypertension. Consider exercising most days of the week is an effective way to lower your blood pressure. Moreover, supplementing at the same time will lower your blood pressure successfully.   See suggested supplements below.
Controlling and reversing hypertension is not hard . . .
Hypertension can put your life at risk. Take action to control it. I hope this article can help you reverse hypertension or prevent it from happening. As a reminder, watch what you eat and if you think you have some habits that may put you at risk for heart disease, you may want to kick some bad habits to give you some peace of mind. Should you know more information or other ways to help someone resolve his or her being hypertensive, please feel free to share that in the comments below. I will be very appreciative of what you can share to save lives.
Disclaimer:
The information on this website is not intended to be a substitute for professional medical advice, diagnosis or treatment. The contents, images, and information are for general information purposes only and not intended for medical advice. If you need advice for your medical condition please consult a doctor or other healthcare provider.
Disclosure:
As an Amazon Affiliate, livelifewellall.com may earn an affiliate commission if you purchase through links on this article. No extra cost to you or will not affect the price you pay.
P.S. > I invite you to join Wealthy Affiliate and learn how to make money online and be your own boss. Join for free training and have access to a free website. Upgrade to a premium member and you will have access to endless information for more comprehensive training. The cost is very affordable especially if you sign up for the whole year. If you like learning, you will enjoy Wealthy Affiliate and become a part of the family.