Live Life Pain-Free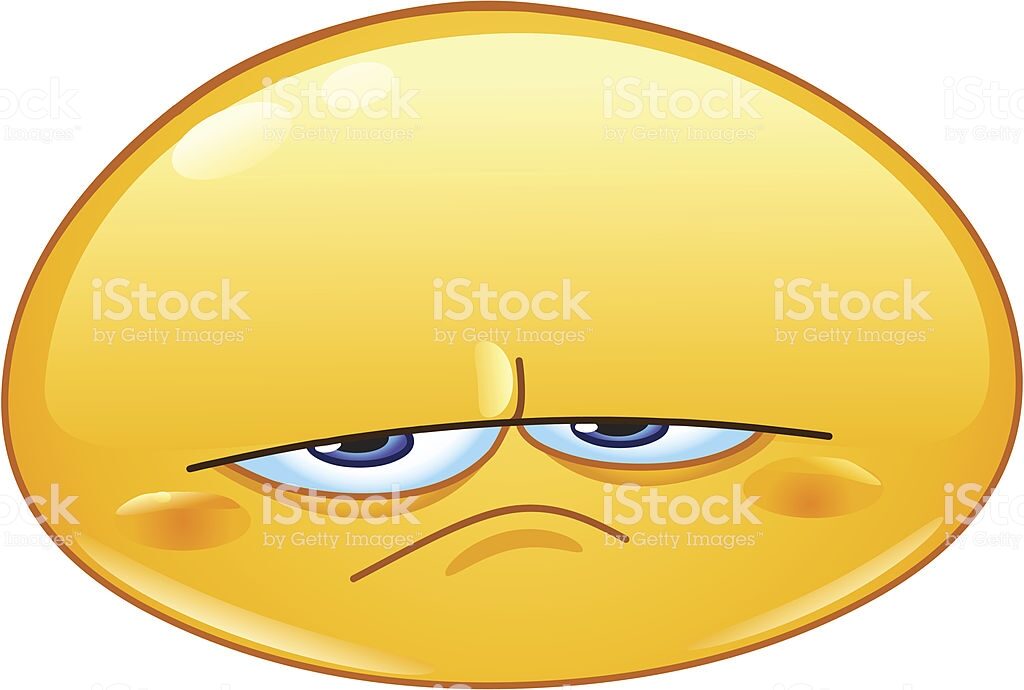 When feeling good and pain-free, we are happy and full of life and activities. But when we feel pain, the first thing you want is for it to go away, right? In this article, I will share information on how to live pain-free. If you are experiencing pain, it's important to learn the root cause of the pain in order to achieve a long term good result so it does not become a way of life. The food we eat daily can be the root cause of pain. Choose carefully what you eat. A good dietary habit can target the root cause of pain. Exercises promote good blood circulation, strengthen the muscles and connective tissues in our body, and will prevent knee, hips, lower back, pain in whole legs or part of the legs, neck, and muscle pain. Sitting too many hours will prevent blood flow momentarily. No exercise, total inactivity plus not eating the right nutrients can cause pain. Did you know that fast food, deep-fried, high volume processed frozen food, and processed drinks can cause inflammation and weight gain over time and consequently, pain?
Carpal Tunnel Syndrome Can Be Healed Naturally by Therapy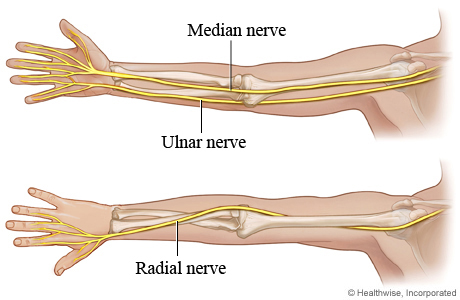 Carpal Tunnel is also called median nerve compression. According to a study, the numbness, tingling, pain, and weakness in the hands happen because of pressure on the median nerve, which runs the length of the arm, goes through a passage in the wrist called the carpal tunnel that ends in the hand. Three years ago, I was having on and off pain on the joint of my big thumb on the left for 2 years. I consulted my physician about it. He told me that people that do a lot of typing and texting get carpal tunnel syndrome. Some patients opted for surgery when the pain becomes unbearable. He prescribed me a pain reliever and also some kind of cream for pain but did not help me! In the 2nd year of the issue, the pain was unbearable. . . I discovered on my own how to get rid of the pain.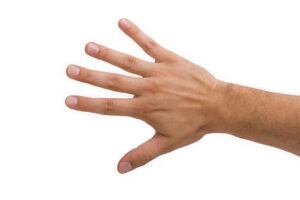 Finally, I am Pain-Free
I learned about essential oil and used frankincense by rubbing the oil on my big thumb often. Then I thought of stretching my fingers because I could not stand the pain, left-hand fingers stretched out for 20 seconds. Repeated it 6 times. I stretched my fingers when driving to work and before bedtime. To my surprise, the pain gradually went away and then completely gone! My thumb had not hurt for years now! I started preaching hand therapy or hand exercise to my circle of friends who experience painful hands and numbness. Long story short, the hand therapy helped them as well. I still do a lot of typing and texting, when I feel the pain coming back, I just stretch all of my fingers. It prevents pain. Also, rubbing essential oil helps a lot. Stretching the fingers really helps as I think it opens up veins that have constricted and thus helped regenerate blood flow. The fingers therapy and use of essential oil heal and rejuvenate the connective muscle tissues on the forearm, hence, make your hands feel good. Should you experience pain on the hands, try the hand therapy described above, it might save you a trip to your doctor and unnecessary surgery. However, if the pain perseveres, then you need to visit your doctor.
How To Get Rid of Joint Pain?
Exercises shown are for prevention, strengthening, and maintaining knees, hip joints, and muscles. Most joint pains are caused by inactivity, a sedentary lifestyle, a lot of sitting, and also eating the wrong food. A report on a study stated that eating deep-fried food frequently can cause inflammation and can result in arthritis pain. We can modify our eating habits and try to avoid deep-fried food. Do exercises for the knee and hip joints to give them good blood flow through the connective tissues and cartilages leading to the joints. I do the exercises shown in the photos 3 times a week for 30 minutes and it has been a great help because my muscle tissues are stronger. There are times I do the exercises 4 times a week when I can. The more the better. Works very well and for people I know that do the exercises. Joints can be hydrated to regenerate and prevent pain, possibly unnecessary surgery. To learn about it, click here. Chiropractor, Dr. John Bergman demonstrates and explains well for your deeper understanding to heal and prevent joint pains.
| | | | |
| --- | --- | --- | --- |
| | Knee Exercises | | Hip Side Raise Leg |
| | Hip Raise-Butt Lift | | Hip Exercise, One Leg Raise |
Do You Suffer From Leg Pain or Discomfort?
Butcher's Broom is a supplement effective for leg and varicose vein pain relief.  I was having leg pain before and part of it was caused by varicose veins and a lot of sitting in front of the computer working.  A blog about Butcher's Broom came in my email.  I have heard of it before and decided to try it.  I have been taking Butcher's Broom for over a year now and have not had any leg pain.  Late last year, my husband complained of a varicose vein sticking out in front of his shin bone on the right leg and hurt sometimes.  He showed it to his physician but did not suggest treatment or see a specialist.  He only expressed concern and that was it!  I thought of what could be causing the vein to stick out like that.  I decided to give him the supplement and after 3 weeks of taking it, the vein is not sticking out anymore like it did and my husband hasn't complained about that leg. Do your research before you decide to take the supplement.
Should you consider taking Butcher's Broom for leg issues, take it for 3 months to be on the safe side. I read users' reviews and none of them complained about side effects. Two of the users actually have been taking Butcher's Broom for several years. One person experiences nervousness when taking it but still take it because of the positive effect on her leg. I read that people use the supplement for leg pain, varicose veins, and hemorrhoids and have had a good result. Please consult your physician if you have heart issues and taking medications. Also, research Butcher's Broom before use for the benefits and any side effects.
Strengthening Lower Back
Photos are samples of exercises for strengthening the lower back to prevent pain. These exercises are very effective and can be performed if you have slight or no lower back pain. However, if you have severe lower back pain, I don't recommend any of the exercises. A simple walking exercise will work. Take it easy and relax your whole body so as not to strain and worsen the pain and makes healing longer. A blend of frankincense, pure camphor oil, lavender oil, peppermint oil, and sweet almond oil in the 1-ounce bottle will calm the pain. Ten drops of each oil and the rest sweet almond oil as the carrier oil. Apply the oil once or 2x daily on the lower back and massage in the oil and upward on the spine. The pain should subside in two days. I have experienced severe back pain and I have used the essential oils I mentioned above and mild walking exercise. Walking will loosen up the stiff lower back muscle. Once you are pain-free, you can do the exercises slowly until your back feels adjusted to the movements.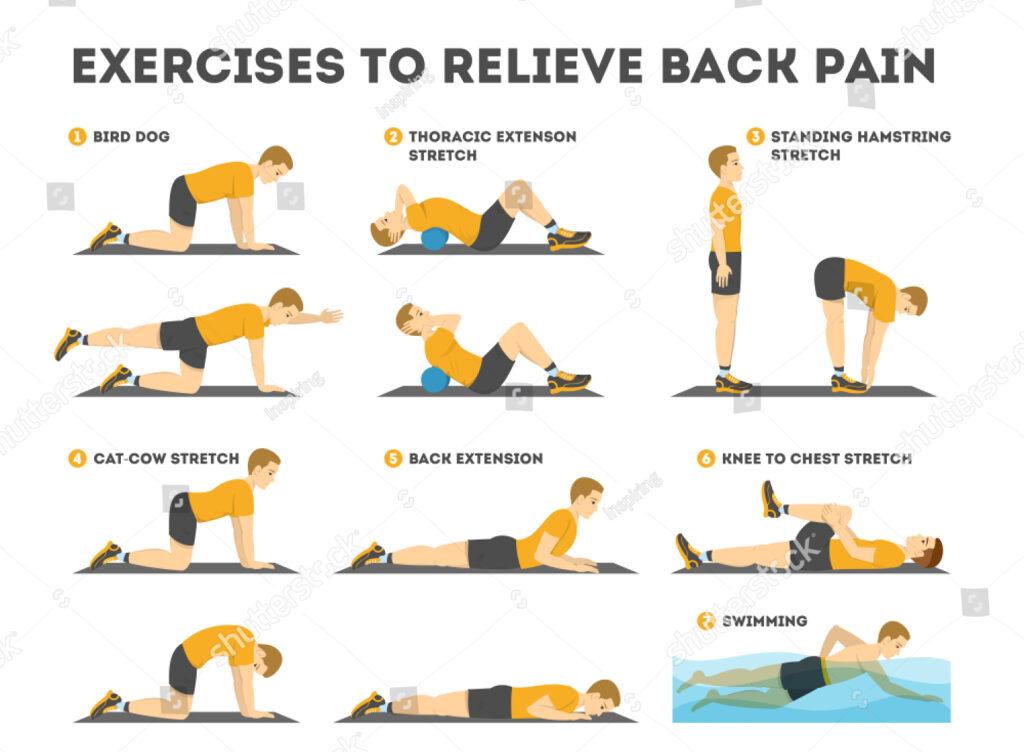 Disclaimer: If you are experiencing pain that may be serious in nature, please consult your physician first before using the suggested exercises, the butcher's broom supplement, and the use of oil in this article. If you are not familiar with essential oils, read the label first for possible allergic reactions before purchasing them.
Disclosure:
Livelifewellall.com may earn an affiliate commission if you purchase something through the recommended links in this article.
Would you like to learn about online marketing? Sign up with Wealthy Affiliate. The world's largest marketing training platform. You are able to join for free. Learn the step by step how to do it as a beginner and you will also have access to a free website. Become a premium member and you will have access to endless information as part of the training process. Click here to join.